The President of the Dutch police union, Jan Struijs, says the Netherlands has become a 'narco-state,' in which drug dealing criminals are operating a parallel economy which has had deleterious effects - including higher housing prices, and legal businesses turning into fronts for money laundering.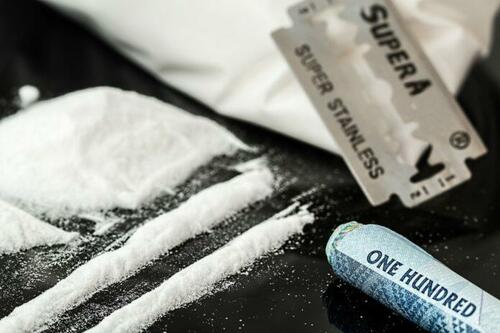 "I call the Netherlands a narcostate 2.0 because the drugs pump so much money into the legal economy that it takes over," Struijs told Swedish broadcaster SVT, adding "It undermines democracy but also the economy."
Webmaster addition: You know. just like here in the US!